Location: Community Learning Center, St. Joseph County Public Library
Date: October 28, 2022
Time: 8:30 am-1 pm
Registration required, but FREE event.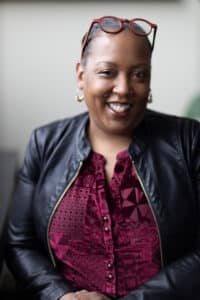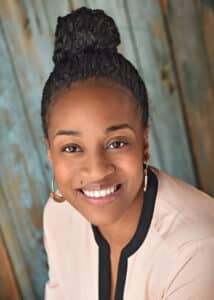 Self-Healing Communities of Greater Michiana is a movement dedicated to ensuring that community members and organizations have the necessary knowledge, understanding, and skills to take care of each other in the way the brain and body expect. The movement's mission is to nurture personal and community well-being through the neuroscience of human resilience and the celebration of our collective strengths.
Schedule:
8:30 am Registration and Breakfast
9:00 am Welcome and Keynote
10:00 am Youth Initiatives and Adult Initiatives Panels (concurrent)
11:15 am Crisis Panels
12:30 pm Advocacy Opportunities
1:00 pm Closing
Resource Tables will be available throughout the event with additional information on exciting initiatives in Michiana improving access to mental health care.