2022 MHAM Mental Health Awareness Fair a Success!
Our 2nd Annual Mental Health Awareness Fair on May 20 in Howard Park, South Bend
was a success! We are so grateful to everyone who participated in this event aimed
at eliminating stigma, educating the community about resources, and having fun.
Thank you to our amazing Speakers, Vendors, Sponsors, and Volunteers!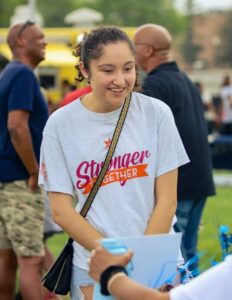 Thank you to all our Vendors for sharing the good work they are doing in the community: AARC, Allendale and Fort Wayne Treatment Centers , Benchmark Family Services,Beyond the Badge, Big Brothers/ Big Sisters, Bowen Center, Broadway Christian, Clubhouse of SJC, Connect 2B the Change, Cornerstone Family Therapy, Foundation for Healthy Self Esteem, Gemenus Early Childhood Learning, Girl Scouts of Central Indiana, Goodwill Industries of Michiana, HealthLinc, Humana, Humbly Changing, Indiana Health Center, La Casa de Amistad, League of Women Voters, Palmer Funeral Homes, REAL Services, Shaw Center for Families, SJC Cares, SJC Health Department, SJC Public Library, SHIP, Victory Clinic, Youth Service Bureau

WE ARE STRONGER TOGETHER!
We heard from speakers doing amazing work in the community (pictured below from l to r):
Takisha Jacobs from Connect 2B the Change , Aja Ellington from Free Your Wings, Juan
Constantino from La Casa de Amistad, and Captain Herron from Beyond the Badge.

We had awesome entertainment from U93, Face Painting with Clara Ross, Fun Twist Balloon
Animals and amazing food from Cool Runnings!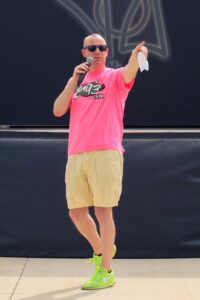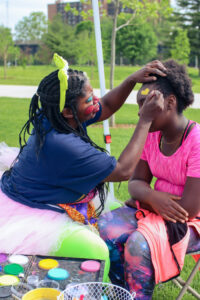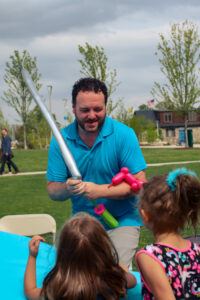 Thank you to all our Volunteers!
Deireann O'Brien, Elizabeth Ortiz, Lisa and LY Yeager, Rose Kelly, Ben Fecher, Christopher
Johnson and MHAM Board Members: Heather Holleman, Amanda Rhoades, Nancy Bean,
Juliana Herring, Yessica Lawson, and Lisa Kelly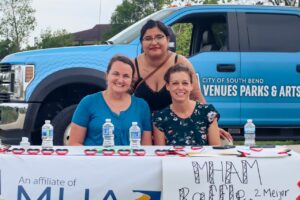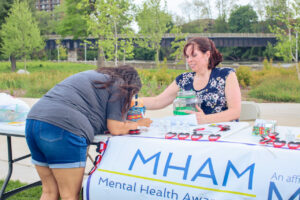 This event would not be possible without the generous financial support from our sponsors.
Thank you to our GOLD SPONSORS: Bowen Center and Goodwill Industries of Michiana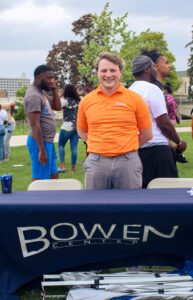 Thank you to our Silver Sponsors: Humana and 1st Source Bank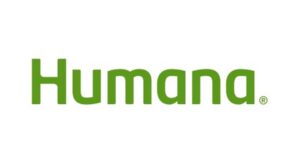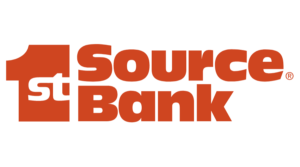 Thank you to our Bronze Sponsors: Gibson Insurance, HealthLinc, and Palmer Funeral Homes

We are stronger together!
Please help us continue our mission by making a $10 monthly donation.
Any size donation welcome: DONATE NOW
Would your business like to become a partner to help eliminate stigma?
Check out the different sponsorship opportunities available: CORPORATE SPONSORSHIPS
Contact us with any questions: MHA.Michiana@gmail.com